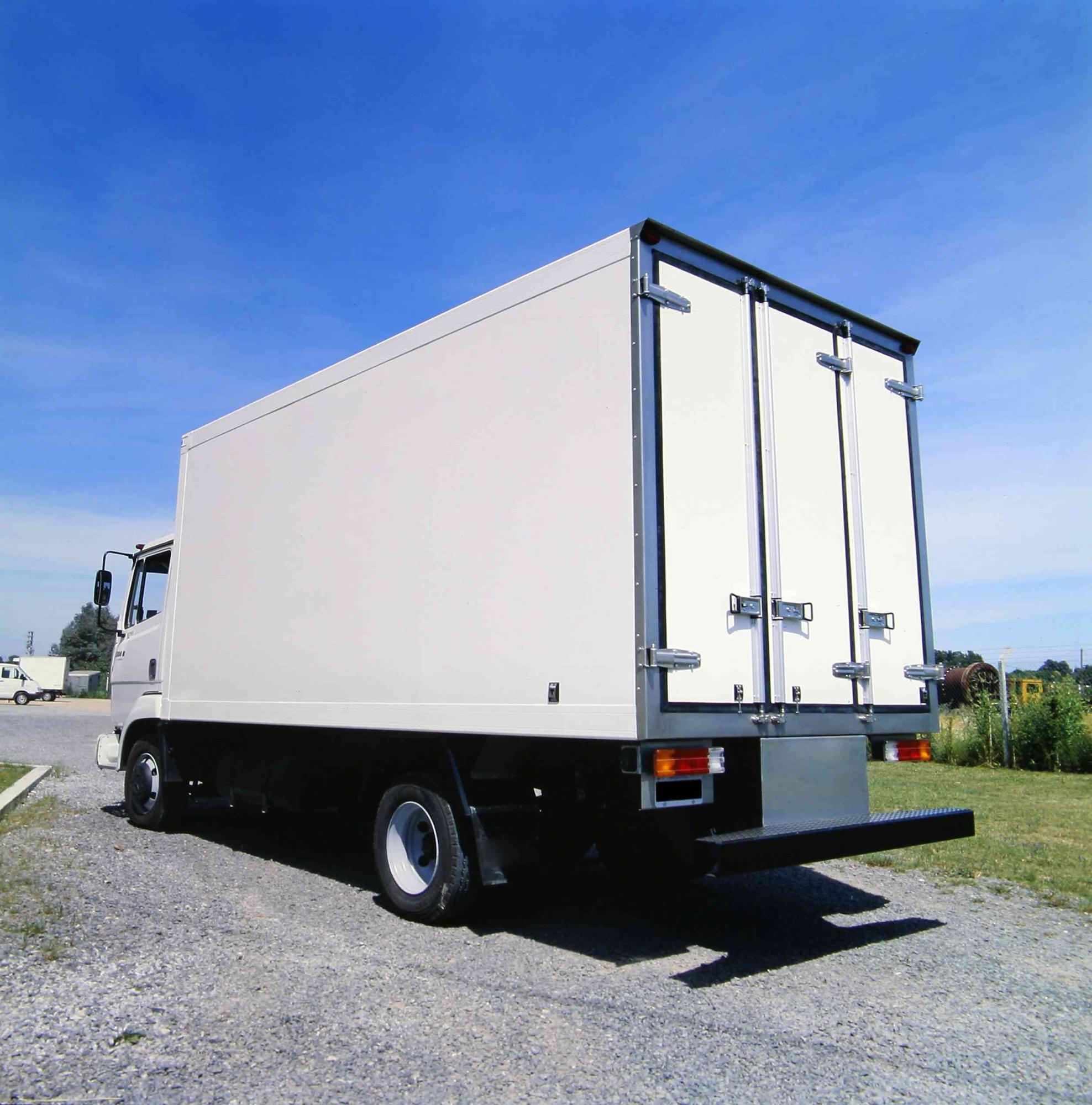 Driving
SUCCESS
We foster a close-knit working relationship with our employees and customers. Our structure is designed to enable the company to manage its business with the goal of maximum operational efficiency to operating at a lower cost. This allows our Management Team to be more responsive to the needs of our customers.
Our staff includes independent drivers experienced in freight hauling, bulk trash removal and recycling collection. We proudly introduce our newly added service, ice distribution. We are a proud authorized distributor for Reddy Ice. JIREH has the capacity to transport various type of freight or cargo you need delivered. You focus on the freight and well focus on getting it where it needs to be!
JIREH'S

STORY
The staff at JIREH Transportation and Trucking possess more than forty years experience in recyclable waste management/collection and transportation services. Our management team has served thousands of customers delivering a wide range of services from collectiong recycled material from single source to providing a more comprehensive collection program to various municipalities within the Washington, D.C. Metropolitan Area.