RECYCLING COLLECTION:
JIREH is committed to preserving the earth for generations to come. As part of our committment, we utilize the most modern approach to collecting and transporting recyclable materials to credible facilities.

FREIGHT HAULING:

JIREH transports freight to your requested destination. Currenltly, we only transport freight locally.

BULK TRASH REMOVAL:

JIREH collects, removes, and disposes of bulk items at your request.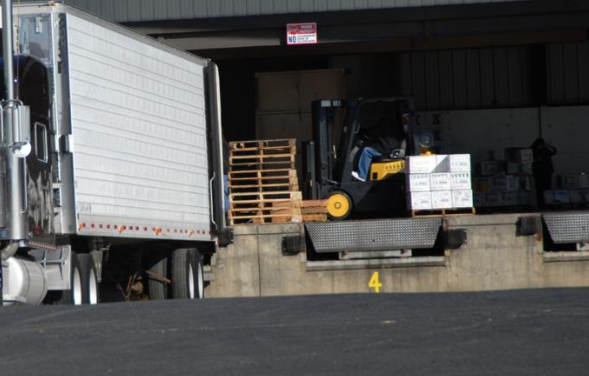 ® JIREH is an authorized distributor for Reddy Ice® packaged ice products. Just one taste and you'll understand why Reddy Ice® is recognized as the foremost leader in the packaged ice industry. If you're looking for a product that is of the highest quality you need not look any further. Reddy Ice® is filtered, pure, long lasting, tasteless and odorless. Through our partnership with Reddy Ice®, we are postured to meet the ice needs of individuals and businesses in the Washington DC Metropolitan Area.
JIREH will deliver an Ice Merchandiser (freezer) at your location; provided however, only Reddy Ice® Packaged Ice supplied by JIREH will be stored and maintained in them. A minimum purchase guarantee may be required. JIREH reserves the right to terminate the agreement and remove any Ice Merchandisers immediately upon breach of this provision. Ice Merchandisers can be used for construction projects and/or special events. We have provided event ice services for well-known events such as The Taste of DC and the 2018 Major League Baseball's All-Star Game; just to name a few. Please contact us to discuss pricing for your project or special event.
Foodservice providers can always have peace of mind knowing JIREH is there to provide quality bagged ice in emergencies. All emergency deliveries require a minimum purchase quantity. Give us all and let us help you keep cool during emergencies.
NOTE: Reddy Ice name and logo is a registered trademark and sole property of the company.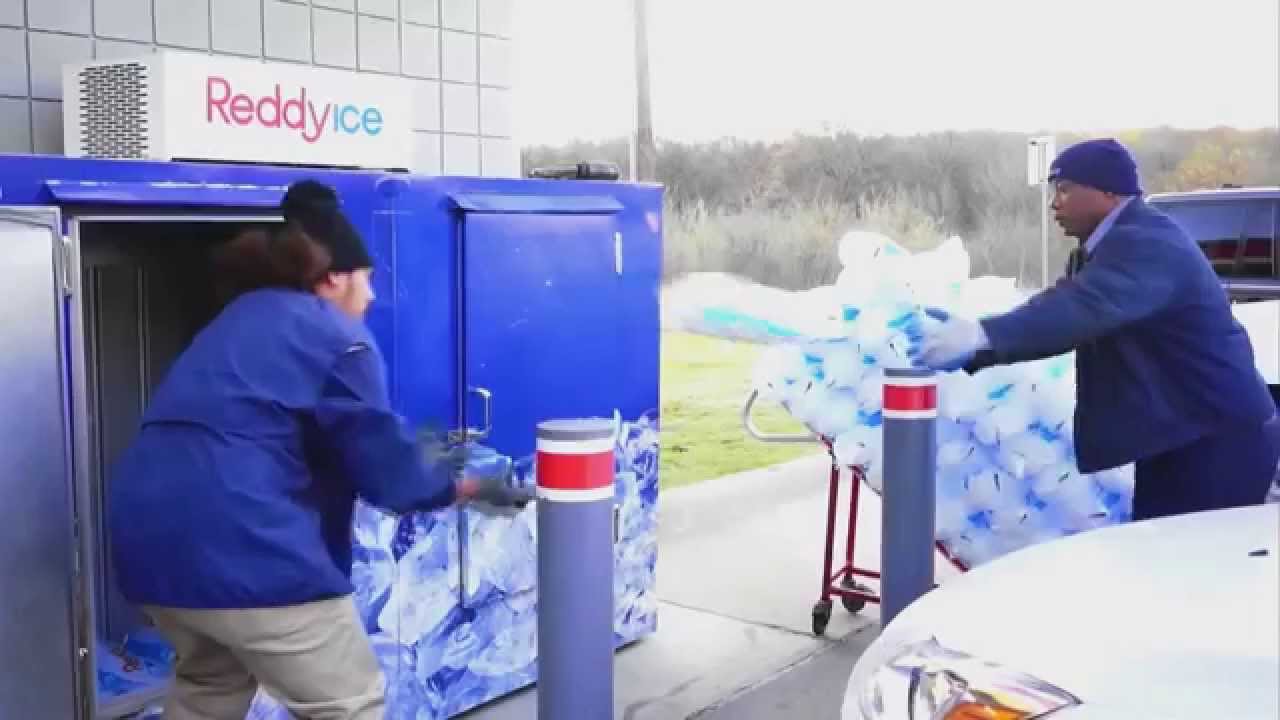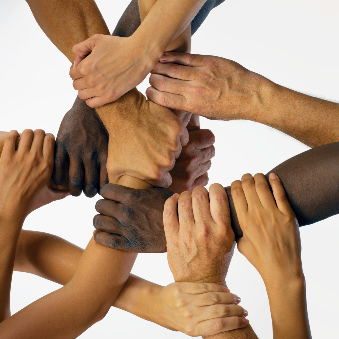 Team

MENTALITY

At JIREH Transportation, we are committed to providing our customers with a level of service that is far above the competition. Our company is committed to excellence, customer satisfaction and the preservation of the environment.